Electronic Engineering Consulting
Turning Ideas Into Products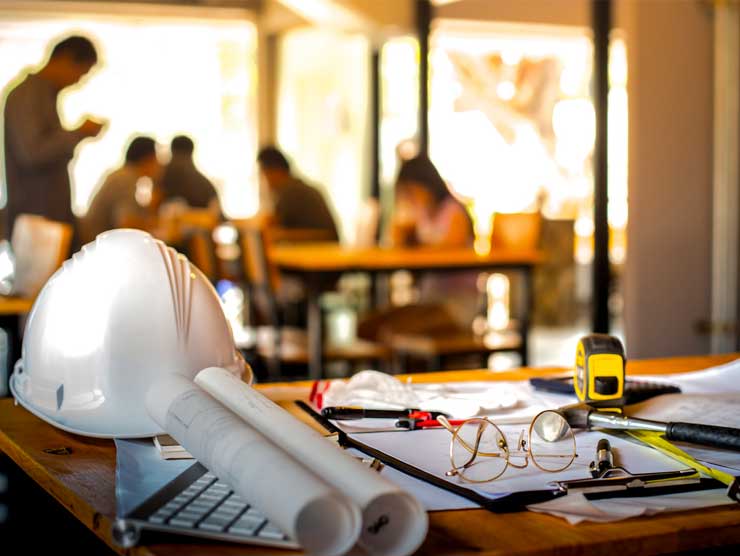 History
Makago was formed in October 1980 in Palo Alto, California. In 1987 it moved to Honolulu, Hawaii. In 1997 it moved to San Diego, California. In 2017 it moved to Cary, North Carolina. It has been a very interesting and rewarding 39 years of consulting engineering.

Engineering
Makago has always designed the hardware and firmware for instruments and control systems. Clients arrived with an idea and eventually Makago turned that idea into a product. But since 2019, only past clients are supported. No new clients are accepted.

New Mission

The development of practical cold fusion. We are not crazy, but we are definitely at the controversial edge of physics!

CONTACT US
---
I keep regular office hours, Eastern time. Send a message and I will respond as soon as possible.